Traumatized by your narcissistic parents?
Escape the Clutches of Guilt, Shame, and Fear! Begin to Make Your Own Decisions About How Best to Live Your Life!
Ready to Take Charge!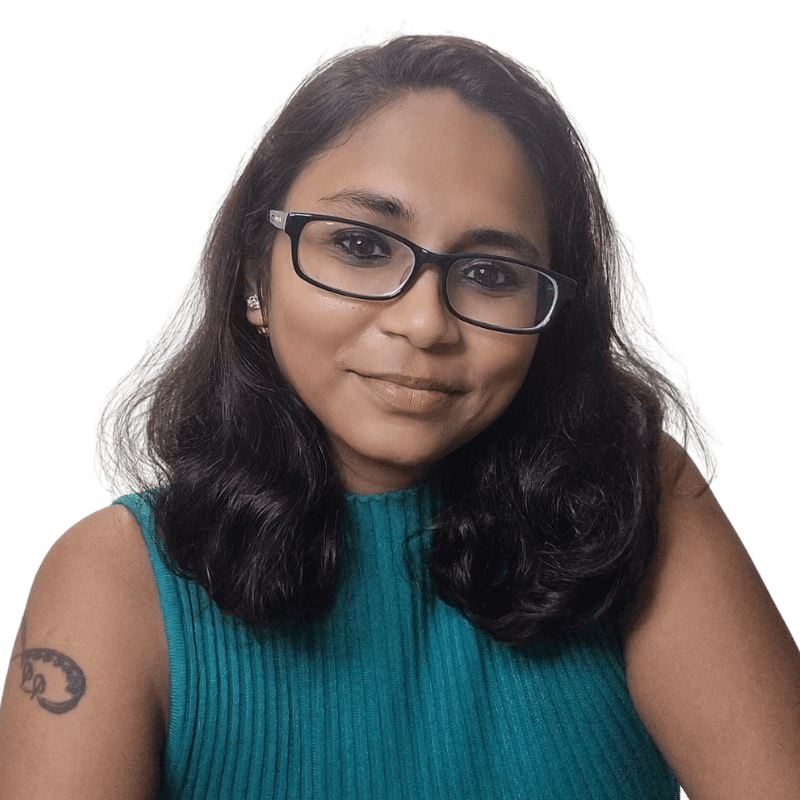 Here's What the Narcissistic Victim Empowerment Technique (NVET) does
Confidence to Rebuild
When a caregiver is your abuser, your emotional development takes a hit. You're unable to truly express yourself and struggle with a lack of self-esteem and self-worth. Understanding your situation well enough to leave it behind for peace is not just a dream, but a definite reality.
Discover your Normal
You're manipulated into playing the perpetrator's blame game. You lose your sense of identity, unable to own responsibility or accountability. You suffer constantly because of self-condemnation and guilt. It's time to discover who you are and what your true potential is.
"Learn to appreciate life as it is" – Dr. Praveena
Waking up every day dreading the worst? Tired of treading on eggshells? Have you often felt that desire of wanting to be loved or spoken to with respect? You've tried so hard to please them, yet it was never enough. You may not realize that you are stuck with narcissistic parents. It took me more than two decades to realize this. Half of my life was spent confused and wondering why I couldn't have an ordinary childhood like my friends. Making sense of your situation could be emotionally and physically draining. The effect of childhood narcissistic abuse is devastating. It destroys your world at a very young age and can leave you permanently scarred if you allow your past to dictate your life.
Heard the song by Tove, "Been There, Done That"? I am your go-to person simply because I have been there and done that! Not only did I survive, but the empowerment techniques I developed and used have filled my life with abundance and blessings. When people close to me thought I would end up my life soon enough, I managed to break free from my shell and thrived. If you don't know where to start, you've come to the right place; it is my life's mission to help those who have decided to take charge. Let's get through this together. There's a lot more to life out there; break free, stay resilient, and I will gently guide you to find your life's purpose.
Dr. Praveena is a Certified Mental Health & Awareness practitioner and works with parental narcissistic abuse victims. She uses various techniques and coping mechanisms, including her personal life experience, to help victims recognize abusive behaviors, heal and live an empowered life. She understands that many may find it difficult to speak about parental narcissistic abuse due to the trauma bondage and societal perception associated with it, hence she takes it as a personal mission to empower as many individuals out there to take the reins of their own life.
Dr Praveena has a dedicated column called "Mind the Mind" in The Sun; Malaysia's national daily where she writes about mental health awareness. Also, she sits on the board of the Malaysia Mental Health Association (MMHA)
On the professional front, Dr. Praveena wears various hats. As an engineer, academician, researcher, and avid animal activist, she holds notable positions in multiple non-profit organizations and serves as a voice for issues pertaining to the environment and animals. For her numerous contributions to society as a whole: people, environment, and animals namely, Dr. Praveena has received Malaysia's Women Leaders Award from the World Women Leadership Congress.